INNER WISDOM RETREAT
AN IMMERSION INTO THE HEART OF AYURVEDA
THE ALGARVE, PORTUGAL
October 2-7, 2018
Vidya Living's Inner Wisdom Retreat is an immersive retreat that merges the ancient wisdom of Yoga and Ayurveda with the spirit and culture of the region. The adventure is designed to reconnect you with your own inner wisdom through a journey of food, breath, movement, sound, ceremony and local culture. Each day is centered around an experience of the five elements and their corresponding senses, immersing you into the heart of Ayurveda while exploring the rich landscape of Southern Portugal.
o 6 days/5 nights stay at Companhia das Culturas Eco Boutique Hotel
o Daily yoga, meditation & mantra classes (2 classes a day)
o Thoughtfully crafted organic meals (3 meals & snack daily)
o Interactive workshops & cooking classes
o Immersive sound ceremony
o Turkish hammam steam room & spa
o Excursions to the ocean, local towns & market, olive harvest
o Inner Wisdom Kit with self-care support & curated local gifts
o Add-Ons: Ayurvedic body treatments, private wellness coaching, yoga therapy sessions, boat trip to the Benagil Caves
o Immerse yourself in Ayurveda & learn how to apply it to your daily life
o Integrate daily yoga, meditation, mantra & breathing practices for vitality
o Enjoy thoughtfully crafted meals & interactive cooking classes fusing Ayurvedic principles and local food traditions
o Nourish with traditional Ayurvedic body treatments & steams in the marble hammam
o Explore enchanting landscapes, design, architecture & rich cultural history
o Connect with local culture, community & like-minded friends
o Adventure in the sun, sand & sea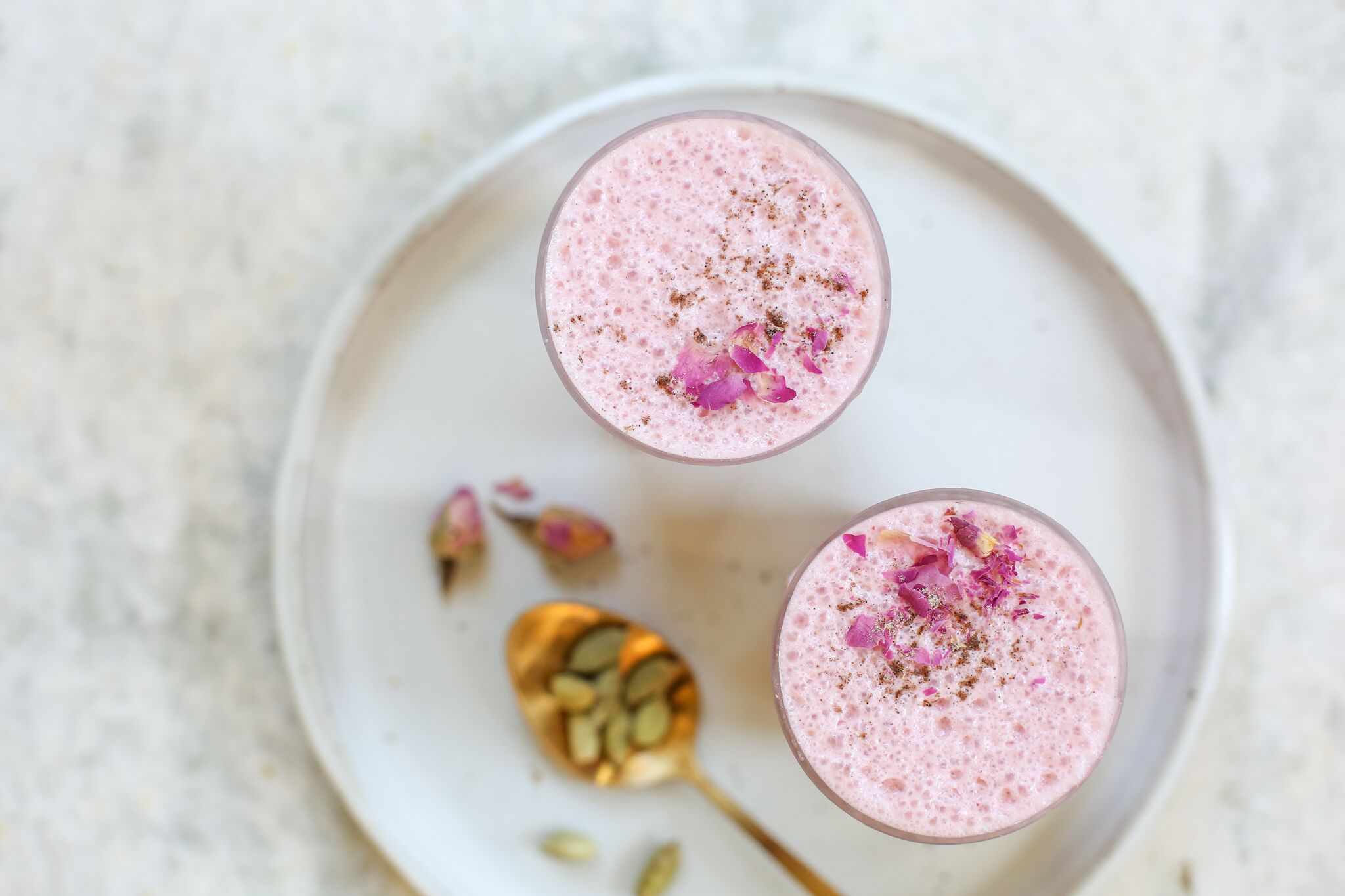 This isn't your typical retreat menu. We pride ourselves on the intentional details that goes into each handmade meal. Our aim is to provide nourishment prepared with an attitude of love and reverence, in alignment with the seasons and the local environment, using the highest quality ingredients. All meals are vegetarian-focused, organic and locally sourced when possible, prepared fresh each day of the retreat. If you have special dietary needs or requests in advance, please contact our chef.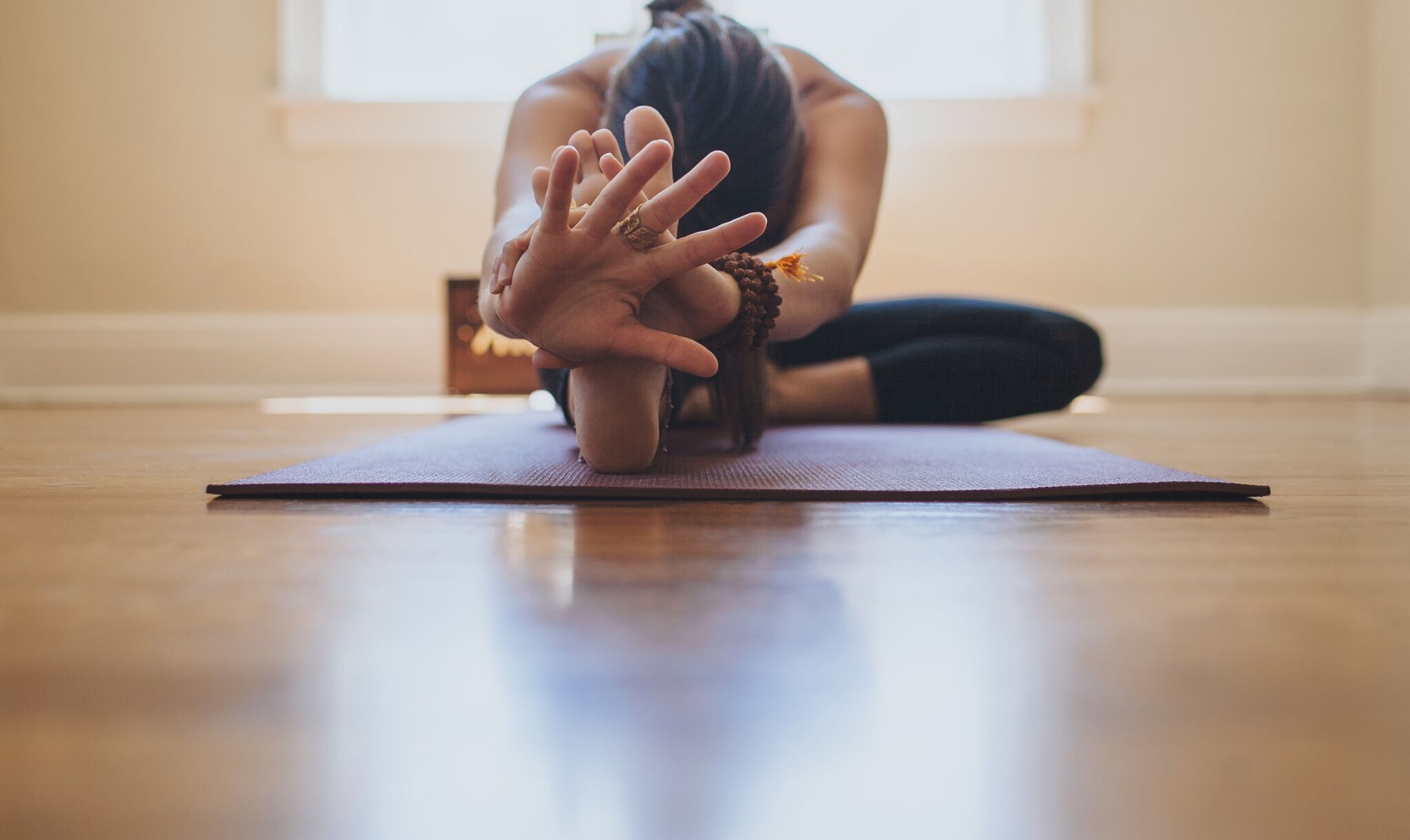 Whether you're new to yoga or a seasoned practitioner, our daily hatha yoga classes are designed to integrate mindful movement with alignment focus, breath awareness, meditation, mudra and mantra. We offer a more active morning class paired with an evening restorative class to wind down at the end of each day. Our evening classes will include live sound sessions with our Nāda yoga guide.
Companhia das Culturas is an eco boutique hotel and organic farm in the historic town and vibrant agricultural center of the Algarve, just minutes from the ocean. Located on 100 acres of lush land, the working farm grows stone pines, cork oaks, carob, apricots, figs, and olives with an emphasis on green garden production. Formerly the ruins of an agricultural settlement and olive oil factory, the farm's urban core was restored and designed with a focus on luxury hospitality and regional gastronomy.
The architecture, both exterior and interior, invites contemplation with a blend of modern minimalism and intentional elements of the historic original materials. An ancient olive press has been transformed into a library and lounge space for reading, relaxing and connecting. The spacious Cork Room yoga studio is made entirely from local cork, and natural treasures from the land decorate the communal spaces and rooms.
A mix of suites, doubles and twin rooms offers a variety of accommodation options. Each room includes thoughtful decor combining combining objects and furniture from different historical periods with cozy amenities.
Explore Companhia das Culturas here.
ACCOMMODATIONS & PRICING
Shared Suite - Daybed
A single day bed in a shared suite or villa with shared bathroom, great for the budget traveler. These rooms are shared with another guest in the Shared Suite - Private Room option.
$1950/per person
Shared Suite – Private Room
A double bed in a private room within a shared suite or villa + shared bath, for the solo traveler who wants a little privacy but is open to sharing a suite. These rooms are shared with another guest in the Shared Suite - Daybed option
$2450/per person
Private Room – Single Occupancy
A double bed in a private room with private bath, for the solo traveler seeking solitude.
$2850/per person
Private Room – Double Occupancy
A double bed in a private room with private bath, this rate is for 2 people traveling together who don't mind sharing a bed.
$4500/per double ($2250/pp)

Local Rates
Are you local and want to join the retreat? We offer a discounted local rate to attend the full retreat while staying offsite.
$950/per person (6 days)
TRAVEL INFO
Please note, airfare & travel costs are not included in the retreat rate. We recommend flying into the Faro Airport (FAO), which is approximately 40 minutes from the retreat center. We will be offering a roundtrip airport transfer from the Faro Airport to the retreat center for an additional $80 add-on. Lisbon (LIS) is the country's main airport where there are many affordable non-stop flights from the east coast to Lisbon. Rental cars are readily available and the 2.5-hour drive to the retreat center takes you through beautiful country side to the Algarve. If you'd like assistance planning your travels, don't hesitate to email us for additional support. Our comprehensive Portugal Travel Guide will also be emailed to you after registration to explore the region and plan your trip.
HOW TO SIGN UP
Ready to join our Portugal Retreat? Complete the registration form to select your room package and place your initial deposit. A $750 deposit is required to reserve your spot in this retreat. From there, we offer a variety of payment plan options. Full registration due by August 1, 2018. All payments can be made payable by check or through PayPal payment.
Questions about room options, travel planning, or just what to expect in general? Give us a shout, we'd love to connect with you and chat more about your retreat experience!